The Port of Longview continued its record revenue streak as it closed the second financial quarter of the year and prepared to begin its budget planning process this fall.
The Port's net income totaled $10.1 million for the quarter, continuing a positive trend over the past few years that has seen revenues beat expectations.
"It's been a very good year for us so far," said Jennifer Brown, the port's administrative and financial director.
In total revenue, the port brought in $33 million and spent $22.6 million. Much of this came from wind-powered materials, containers, wood pulp and steel imports.
The $22.6 million in spending went toward several projects currently underway, Brown said. Procurement has posed a challenge, she said, as costs have risen and delayed shipments have meant some projects have been put on hold.
The port is also planning around the Industrial Rail Corridor Expansion project, a $74 million venture to add rail tracks and increase capacity. Brown said the expansion has secured several federal grants, but in the future the port will likely need to take out loans to meet the costs.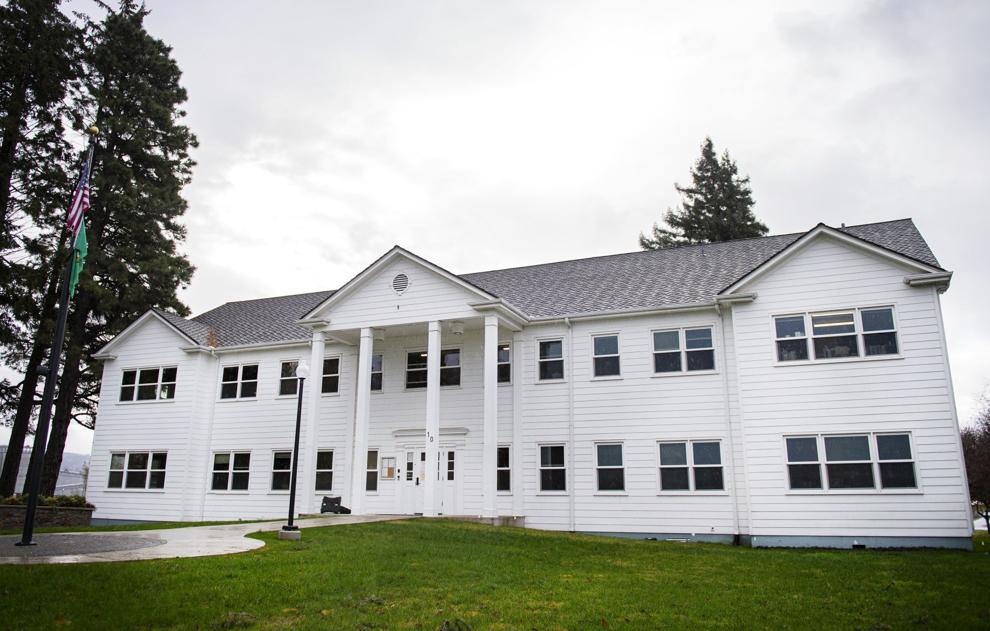 "We will have to prioritize some projects over others," port spokesman Dale Lewis said.
As port officials head into budget planning in October, they are monitoring what has been an uncertain national economy marred by cost inflation and supply chain issues, Lewis said.
"It's really hard to predict," Brown acknowledged. "It's constantly evolving."
The port is still on track to do as much as last year, if not more. Project freight, or materials that are sent to construction work, generated a large portion of revenue, Brown said.
Meanwhile, the grain export terminal, which is at berth 9, has been slower so far, Brown said. Although the port has seen success in wind-powered materials and wood pulp, the total tonnage at the port is lighter this year than it was this time in 2021, as the grain export terminal does not not ship as much grain as expected.
Port activity has been stable for two years. Last quarter, between January and March, the port brought in $15.6 million in operating revenue in its first quarter — more than expected — and spent about $10 million.
At the end of the first quarter of this year, the port was more than halfway to its fiscal target for the full year, according to port data.
Brown said officials are also considering how this might lead to a lower tax rate for homeowners, which currently stands at 13 cents per $1,000 of estimated property value, after commissioners decided in November to cut them by 35% in a 2-1 vote.
"Everything we earn goes back into facilities that benefit the community," Brown said.
Sydney Brown is a reporter for the Daily News covering education and environmental issues in Cowlitz County.